Paradise in Augustines: The Snug (map)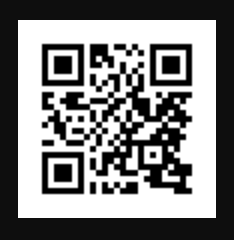 "I was adored once too." Ah, Aguecheek. Who shall play you?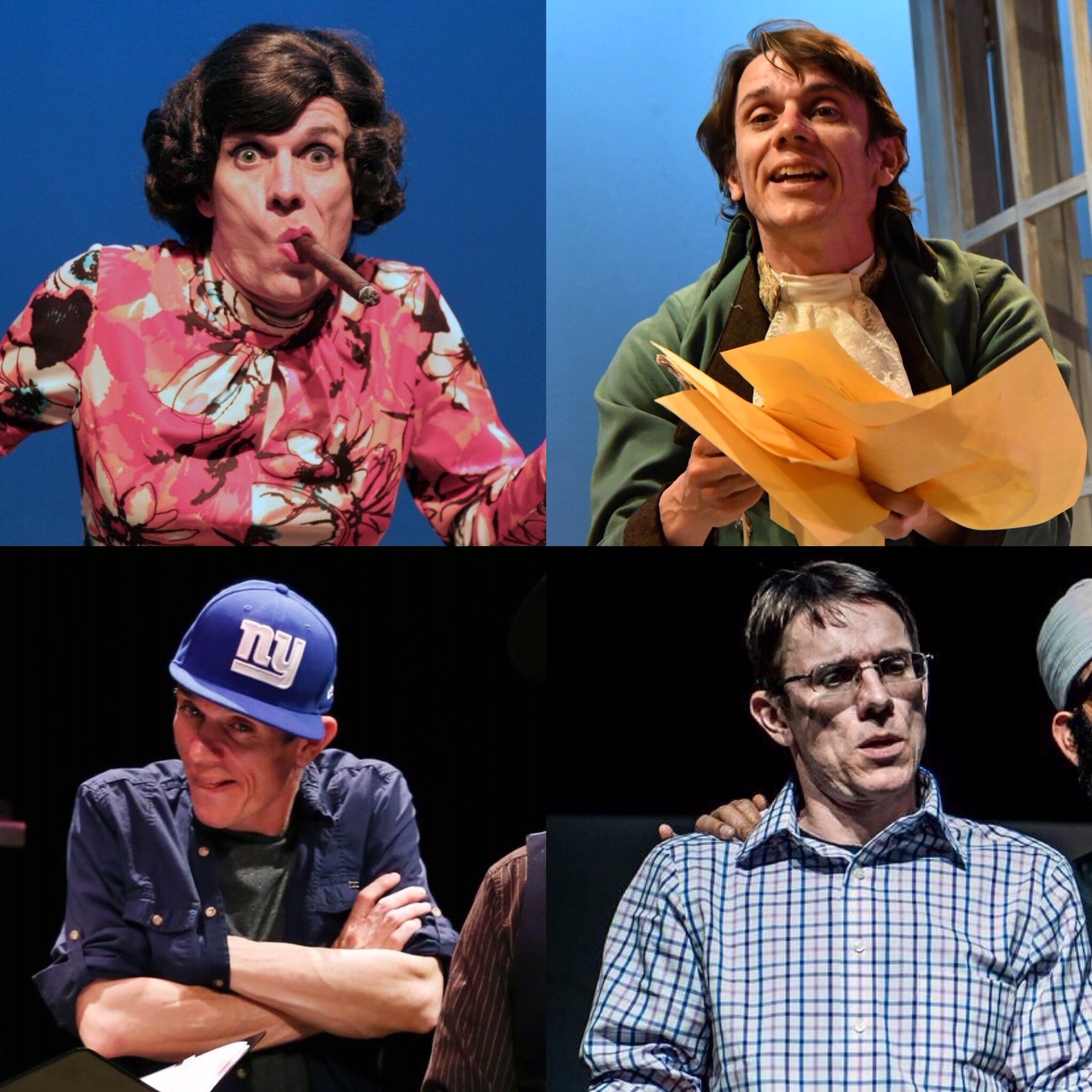 Keane & Doyle have been spies, wizards, witches, and cosmological assassins. But after two years spent exploring various identities, Doyle has dreamt up their most ambitious adventure yet: Twelfth Night! And under the committed direction of Samantha Rasler and Alejandro Torres, Keane has been reassured that they have everything under control.
Unfortunately, upon arrival at the festive fringes of Edinburgh-land, the pair realize that the majority of their company has been detained by security or lost to the pond. And now, they must face the grandest questions of our time: Who will play which parts? Will they ever find their lost home people again? How many layers of cross-dressing is too many? And such nonsense….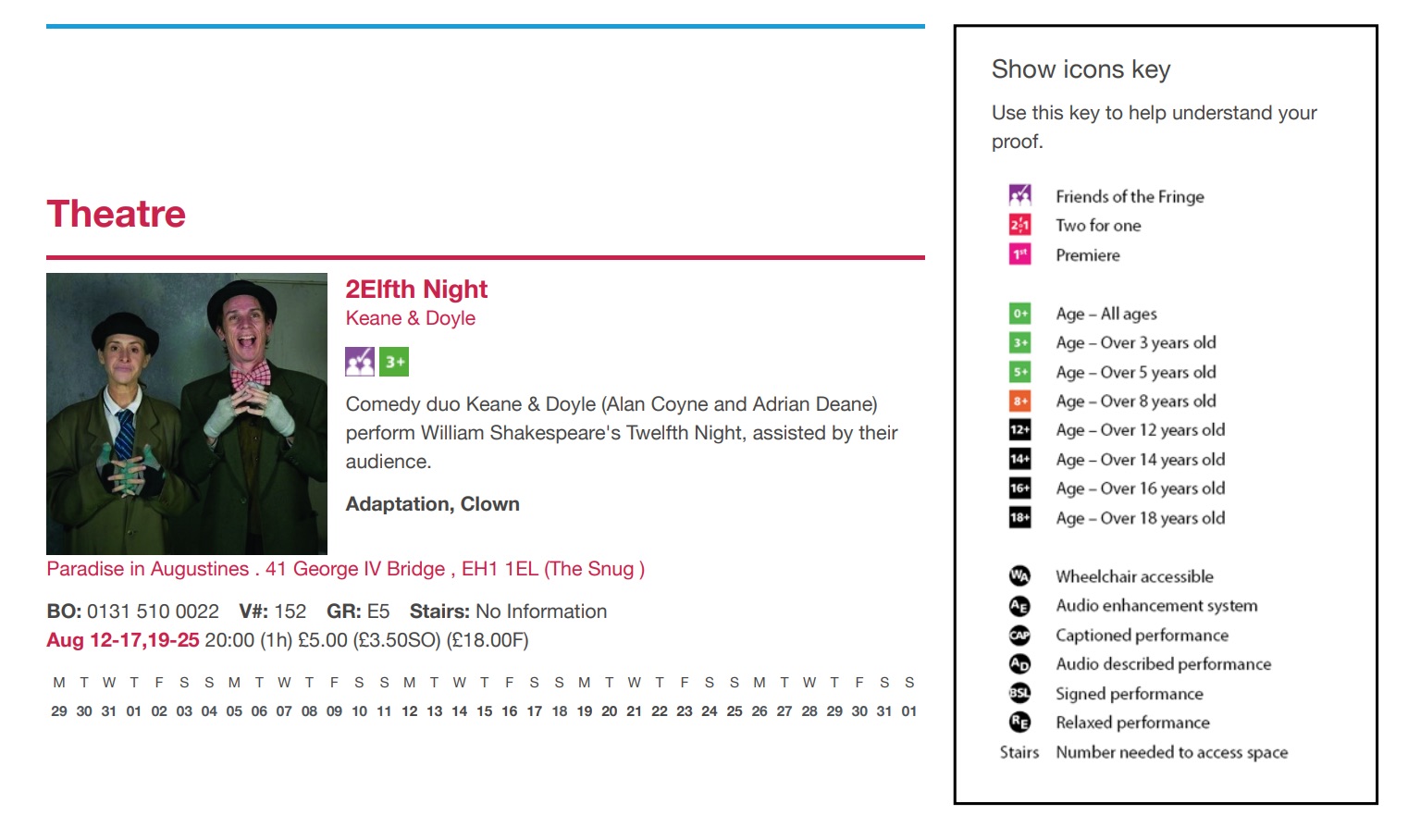 The show, an abridged two-person version of Twelfth Night, and the duo is comprised of Alan Coyne and Adrian Deane; their KEANE & DOYLE ARE SPIES was a finalist in PianoFight's Short-Lived Play Festival in 2016, and they won this year's Plethos Productions' New Year's Eve Showdown, both in the San Francisco Bay Area. They have also been seen as part of last year's SF Olympians Festival, and DUCKS AND DRAKES, a short play featuring the characters, won third prize in Stony Brook University's Science Writing Competition.
View Event →